A Compassionate Funeral Home in Phoenix
The passing of a loved one is never easy. Saying goodbye is very emotional, fulfilling last wishes can be stressful, and in addition, there are legal and financial matters to consider.  In this time of need it's important to have help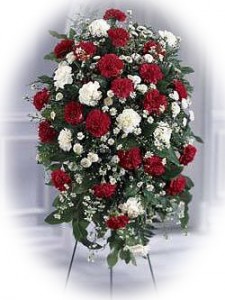 from someone who is both compassionate and professional in order to help you through this most difficult of times.  
Funeral Home Phoenix strives to be the most helpful and caring funeral home in Phoenix to help you express your most heartfelt feelings for your loved one.
We offer:
Graveside Services
Shipment and Receiving
Bereavement Counseling
Help with legal papers
Burial
…and much more.  Please see our funeral services page for more details.
At Your Service
Our family at Funeral Home Phoenix is here to help you and your family through this difficult time.  Beginning with first notification, our compassionate staff will help you coordinate all the details of honoring your loved one.  We provide the care for your loved one as well as help with the important legal steps that must be taken.   We understand the importance of this time and truly care that all your concerns are answered personally, professionally, and confidentially.